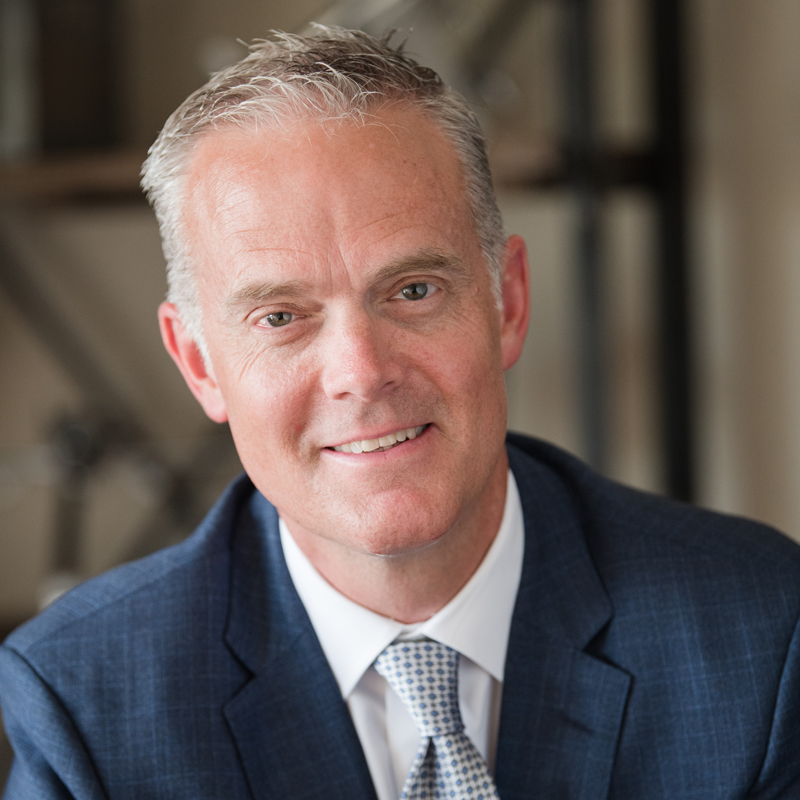 Richard J. Armstrong
Executive Vice President and General Counsel
Richard J. Armstrong represented PRMI as its outside legal counsel for a decade before joining the organization in-house in 2018 as Vice President and Associate General Counsel. In 2020, Richard was promoted to Executive Vice President and General Counsel.
As PRMI's General Counsel, Richard advises the Company on all aspects of legal compliance, pending litigation and other legal matters; negotiates, drafts and executes contracts; and contributes to business strategy to minimize risk.
Before his time at PRMI, Richard practiced law for 24 years in Utah, Nevada and Idaho, focusing on advising employers on employment-related issues, including litigation, administrative and regulatory matters. His experience included representing clients in the mortgage industry and on mortgage-related issues.
Richard holds a BA in international relations and German from Brigham Young University and a Juris Doctor degree from the University of Idaho, where he graduated magna cum laude. He currently serves as an adjunct professor of law at Brigham Young University, teaching in the area of e-discovery and civil procedure.
Mr. Armstrong resides in Alpine, Utah, with his wife and loves spending time with his three children. He enjoys participating in endurance sports, including cycling, swimming, mountain biking and marathon running. He has been a member of the USAT (United States Triathlon) since 2003, is Nitrox certified in scuba diving and speaks fluent German.