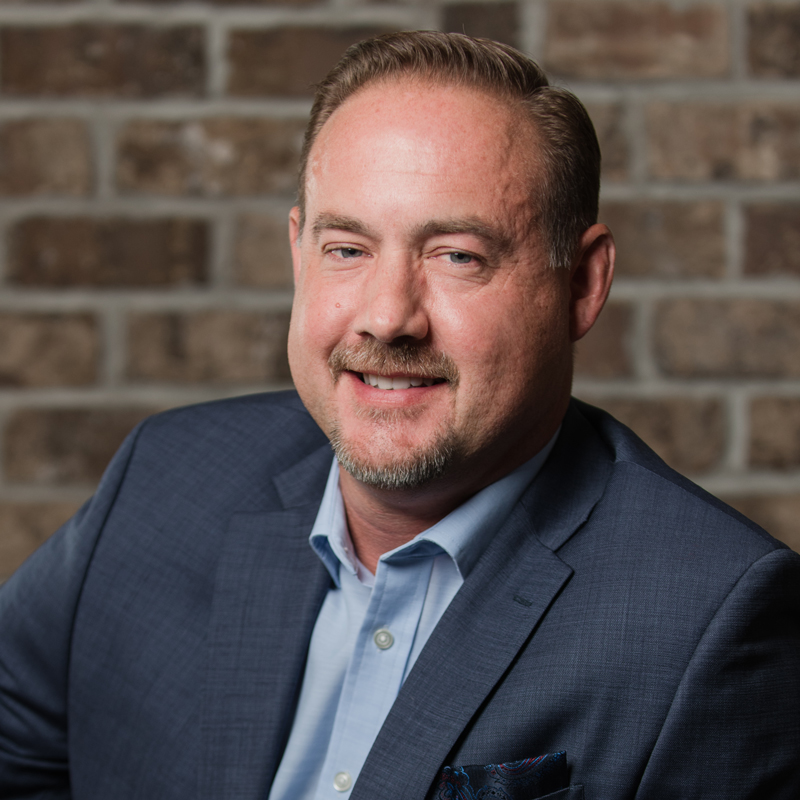 Mathew Whitebrook
Senior Vice President of Capital Markets
As Senior Vice President of Capital Markets, Mathew leverages his talents to develop, monitor and maintain servicing strategy for PRMI. With 18 years of experience working in mortgage finance, his breadth of knowledge and extensive understanding of capital markets allow him to confidently manage the suite of PRMI products, while mitigating risk and managing margin expectations for the company.
Having joined the organization in 2008, one of Mathew's primary accomplishments was creating the Capital Markets division at PRMI. Prior to his current role, he worked in San Diego, California as a Senior Hedge Analyst and Bulk Sales Coordinator for Capital Markets at Home Savings of America and a Senior Analyst for Capital Markets at SCME Mortgage Bankers, Inc.
Mathew currently resides in Saratoga Springs, Utah with his wife, Kristin, and two children. He enjoys spending time adventuring in the outdoors, traveling and eating delicious food – especially when he grills it himself.